I already watched
2012
:)
Thumbs up for...
- the story line, where three different mans from different backgrounds, then met at the end part.
- the computer effect. Wow wooo! The "collapse" and quake scene look really good and REAL!
Thumbs down :(
- I think the director should slot in a young teenage character too, instead of the young scientist, named Andrian and the President's daughter. I mean a teenage college character. Whereby, teenagers are in the half way of enjoying their life, and therefore, of course, when they know the time is up to live the good life they had before, it would be a sad sad feeling there. And there should be a celebrity shot in too. I means, is it Beyonce, Ricky Martin, Angelina Jolie will left behind? Maybe the directors should direct a shot where Angelina is in confusion of choosing either to pay the boarding ticket for her own children or the adopted ones? Bahah! :p
- The ending part idea is too stale. Ia seperti cerita Nabi Nuh dan bahtera jeh. But maybe it is the greatest idea of surviving instead of building up a space ship.
p/s : Do you believe the 2012? Do you?
I survived 2012 shirt.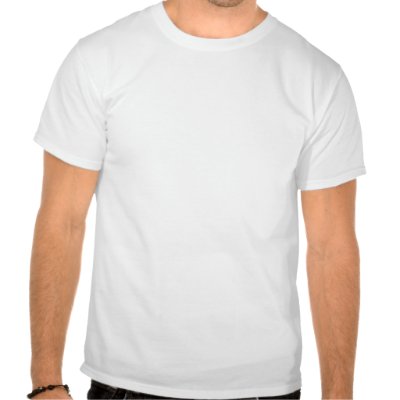 Bahah! :D

Nice shirt, btw!

xoxo,
P.